FAQs about me and my work:
An often-asked question is: Is it hard to write the dark stuff? No. It's not hard to write the dark stuff. (Scary; huh?) I have a propensity to feel things at an uncanny, empathetic level so it's fairly easy to put myself into a character's head/state of mind/some kind of zen thing where I know and feel their emotional pain. I'm sure some famous author said you have to be a little bit crazy to do this stuff–write for a living–and I would agree.
Is Ellie Shaw (main character in Not To Us) based upon a real person? No. Ellie is not based on a real person nor is her story from my own personal life experience. (Neither is Carrie, for the record.)
Are your novels based on real-life events or people? No. All my work is fiction. Really. Truly. Although I do tend to write from real-life experience of others, whether I know them or not.
Would you write a follow-up book to your novels? No. I do not plan to write a follow-up book to Seeing Julia or When I See You. I happen to like where the stories ended; and I think readers can fill in for themselves what happens to these characters from where the stories end.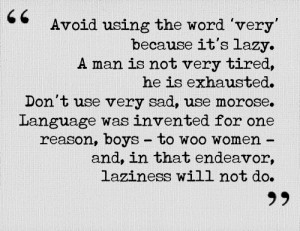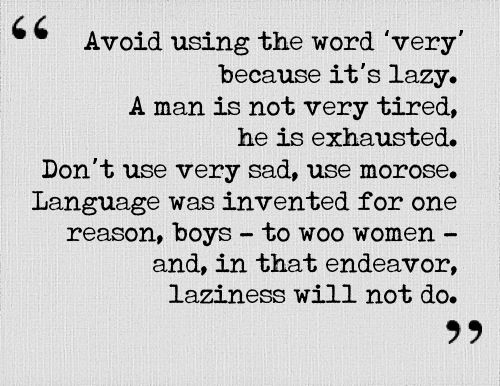 Do each of your books hold a special space in your heart? Which is your favorite? Yes. Each one of my novels holds a special place for different reasons:
Seeing Julia because she was first and won me an award.
Not To Us because she was the easiest book to write. (The story just came to me, and I never questioned where it took me.)
When I See You because I think it's one of my best novels so far.
As of late, This Much Is True because I really enjoyed writing the angst-filled characters of Tally and Linc.
Have you thought about doing a series??? Yes. I have thought about doing a series. I finally did one. This came up during the writing of This Much Is True. It was beginning to go long, and I thought about breaking it up into at least two books. However, I am an impatient person, and I don't like surprises; in light of that, cliff-hangers and waiting are two things I do not enjoy, so I'm not completely convinced a series is was for me.  Still not convinced, but I wrote one anyway. Start with This Much Is True and then read The Truth About Air & Water and finish with Tell Me Something True. And readers still want more of Linc and Tally… There is no more, but I did not say never.
I have a tendency to get bored. I like the different characters I create with each of my standalone novels, and I don't want my readers to get bored anymore than I do.
You have a lot of great reviews. Then, other reviews are critical and not-so-kind; what do you think of those? I love the readers for taking the time to leave a review, especially those that "get" me and my work. Yes, the drive-by one-star reviews or complaints about typos and grammar bother me. My work isn't for everyone. Every writer has a style; I have mine.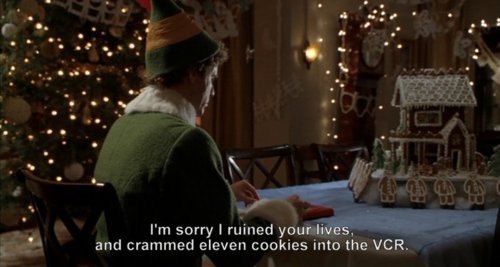 And, as to criticism for typographical errors? As of March 2017, everything is up-to-date/edited. If you gotten this deep on my website and have a earlier version of one of my novels with some typos and want an updated eBook copy, email me (see Contact tab) and I'll send you the latest version. There's always something…Please let me know.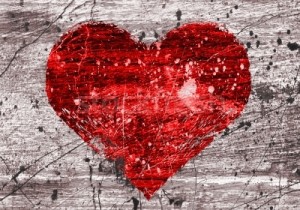 Are you working on a new book? Yes, I'm always contemplating and/or working on the next project. Take your cues from the series question above. If you want to keep up to date and be one of the first notified of my next novel release, please sign up for my newsletter. Or, connect with me on Facebook by "liking" my Author Page on Facebook to keep up with the day-to-day machinations with this writer.
And then? What's next? Writing. I'm always writing or thinking about writing or the next story line. I have plenty of ideas; I just need to execute on those.  (If I say it often enough, it will come true; right?)
How can we stay in touch with you? Yes, there are a few options to stay in touch with me: subscribe to the blog (somewhere…go to the Contact aka Stalk Options page), subscribe to my newsletter about new releases/giveaways (at Contact page or newsletter sign-up page underneath), or connect with me on Facebook where I end up spending entirely too much time but that is where readers reach out to me most often.
Okay; that's a good representation of the majority of questions that I get. I think I said yes more than I said no.
A record.
Thank you for playing.
Most of all, thank you for considering and/or reading my novels.
Best,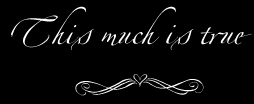 Related articles