SEEING JULIA
A weak moment. One kiss. And everything.

"Here's what I know: death abducts the dying, but grief steals from those left behind.

No one in their right mind swallows down painkillers like candy and slings back chocolate martinis like water at their husband's funeral. But I'm not most people. I've had more than my fair share of tragedy and funerals for dead loved ones. If they crowned the grief-stricken based on the numbers of losses in a ten-year period, I'd take that title in a landslide.
So I drank too much and overdosed on discarded meds and ended up in the comforting arms of my dead husband's best friend Jake Winston. My friends all console me that this stuff happens, but I don't think so. At some point, I must have just crossed over to the dark side and lost my mind there. And deep down? On some level? I did just want to end it all. Because…truthfully? Kissing Jake Winston seemed like a fine way to go out of this world. A fine way, indeed.
The thing is, as I've so painfully discovered, nothing lasts forever. Not love. Not life. Not me. Nothing. Death takes it all, eventually. So why did Jake have to save me? And, make me feel something again? Why does he see me even when I don't see myself? Somebody needs to tell me why because these feelings he's stirred up are not going back down in the boxed-up place in my mind I store them, but if I could just stop thinking about him maybe I could find my way back to a normal life. Ha.
"The thing was, I knew, even then, I was saying goodbye to happiness. I felt it seeping away from me. Gone forever."
Owen's award-winning debut novel is heartbreakingly intense, achingly romantic, and ultimately captivating. This is an emotional roller coaster read. Seeing Julia takes readers for an incredible ride–one woman's personal journey–where she must battle grief, recover from incredible loss, and ultimately start over, but only after discovering the amazing depths to which love can go. Owen won the Zola Award and First Place in Romance category with the Pacific Northwest Writers Association in July 2010 with Seeing Julia.
Seeing Julia reached Best Seller Status for Kindle in:
    Contemporary Fiction
    Literary Fiction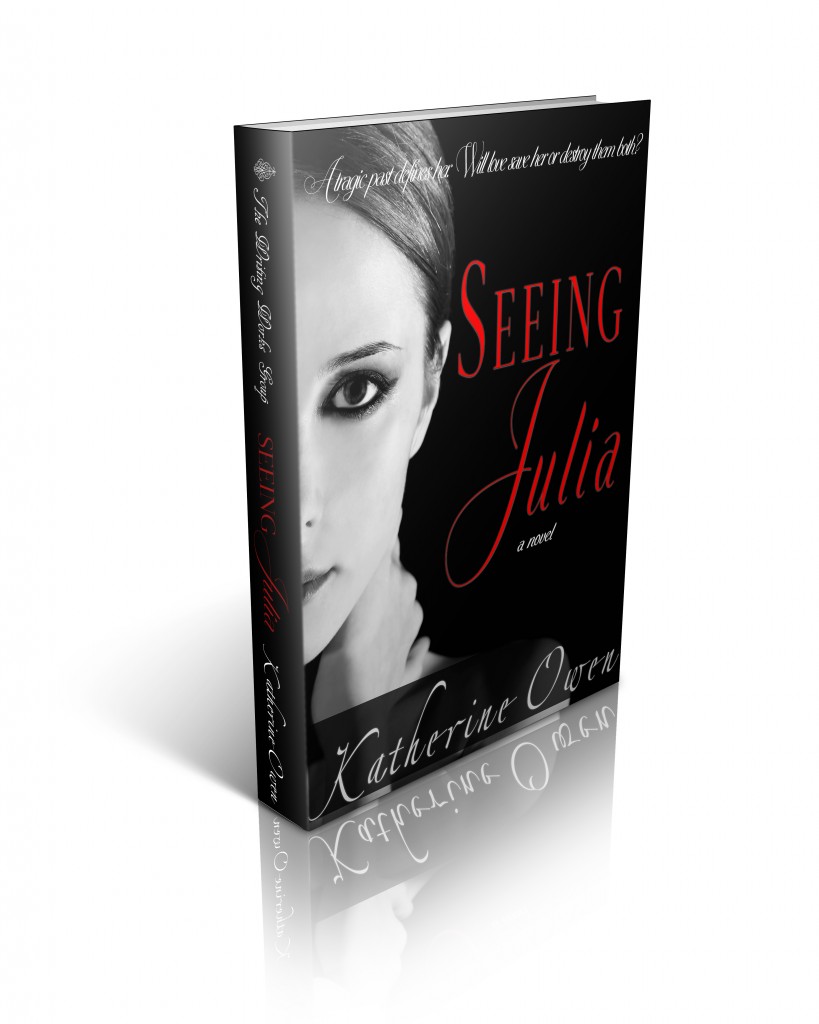 Literature
    American Drama
PRAISE for SEEING JULIA 
"…an authentic look at grief and love. I believe anyone that has ever loved someone, lost them, and found a life and another love will devour Seeing Julia. Be forewarned: keep a box of Kleenex handy, as you will need them."
 "…You get a little of everything in this book. Love, anger, angst, misery, retribution, they're all in there and make for a wonderful read."
 "…Seeing Julia was everything I look for in a great book. Heartbreakingly sad, funny, enlightening, and best of all, heart mending…five stars are not enough…"
Want to read an excerpt of Seeing Julia? Go here.
SEEING JULIA  is available for ebook readers (in Mobi (Kindle) as well as for Nook, iPad, Kobo etc…). Also available in print ~ 6″ X 9″ Trade Paperback.
WANT TO BUY IT?
BUY  A "SIGNED" TRADE PAPERBACK copy of SEEING JULIA at my katherineowenauthor.com website. CLICK HERE.
SEEING JULIA IS AVAILABLE AT THESE ONLINE RETAILERS AS A TRADE PAPERBACK ($15.99 USD) OR E-BOOK ($4.99 USD) WHERE DISCOUNTS MAY BE APPLIED: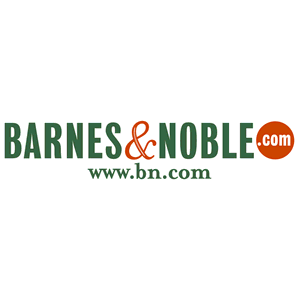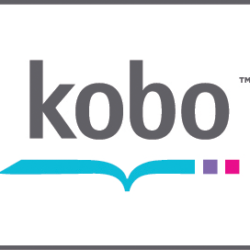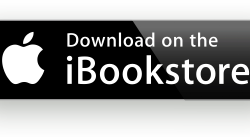 Are you located internationally? Try The Book Depository where shipping is free for most countries.
The Book Depository (paperback – free shipping)
Please be advised that SEEING JULIA contains adult language and adult situations and is not appropriate for young readers.  (Mature Young Adult/ New Adult/Adult Fiction).
Related articles