The Third Book in the Truth In Lies Series…
Tell Me Something True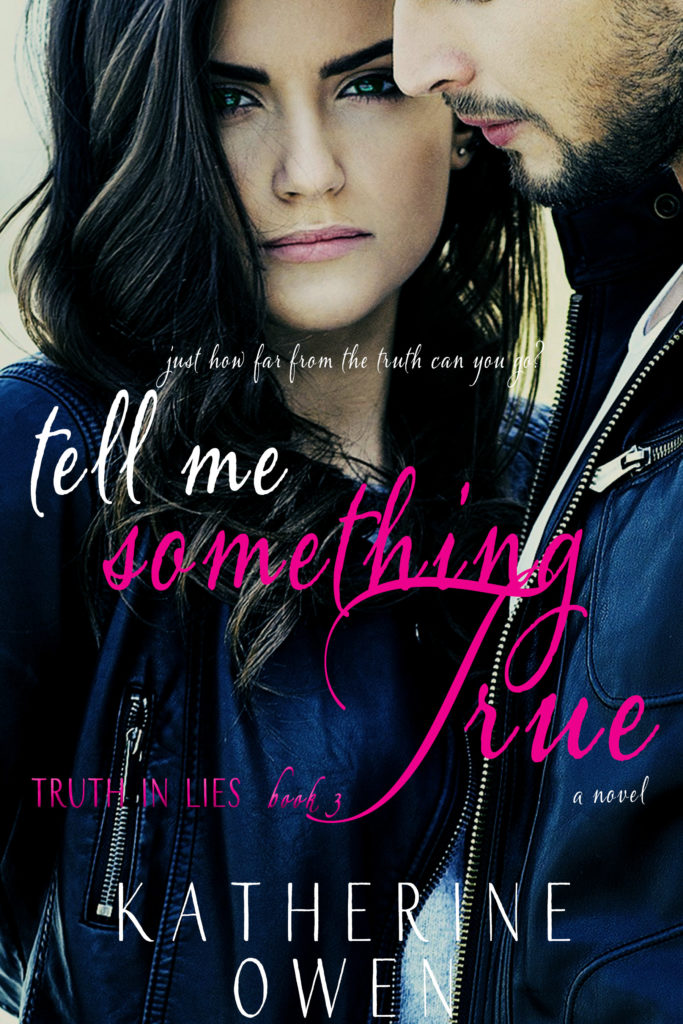 Tell Me Something True is the third book in the Truth In Lies series and cannot be read as a standalone. Please read This Much Is True and The Truth About Air & Water, books 1 and 2 in the Truth In Lies Series, first.
Just how far from the truth can you go?
TELL ME SOMETHING TRUE
The star ballerina finally marries the major-league baseball player and the truth about Linc and Tally—his being her air and she being his water—becomes clear after the couple finally realize that their love is all that matters.
But that was the first day. The day they said, "I do." The day the demons seemed to leave them alone, at least, for a little while.
Nevertheless, there were other days, when all the lies of the past and their ways of coping with their fears caught up to them.
And, this is that story.
"If you believe in fairy tales and happy endings,
and you want to stop right here and bask in the wonderment and joy of it all, please do.
If you want to know the rest of our story, you need to take a deep breath and tell yourself that everything will be okay,
that everything works out, and life happens, and in the end, love is all you need.
Someone has to tell you these things, just like someone had to tell me. All I know is that the truth never dies,  and it does set you free, whether you want it to or not. And in the end? All you have is love. Love is all there is."
~ Talia Landon Presley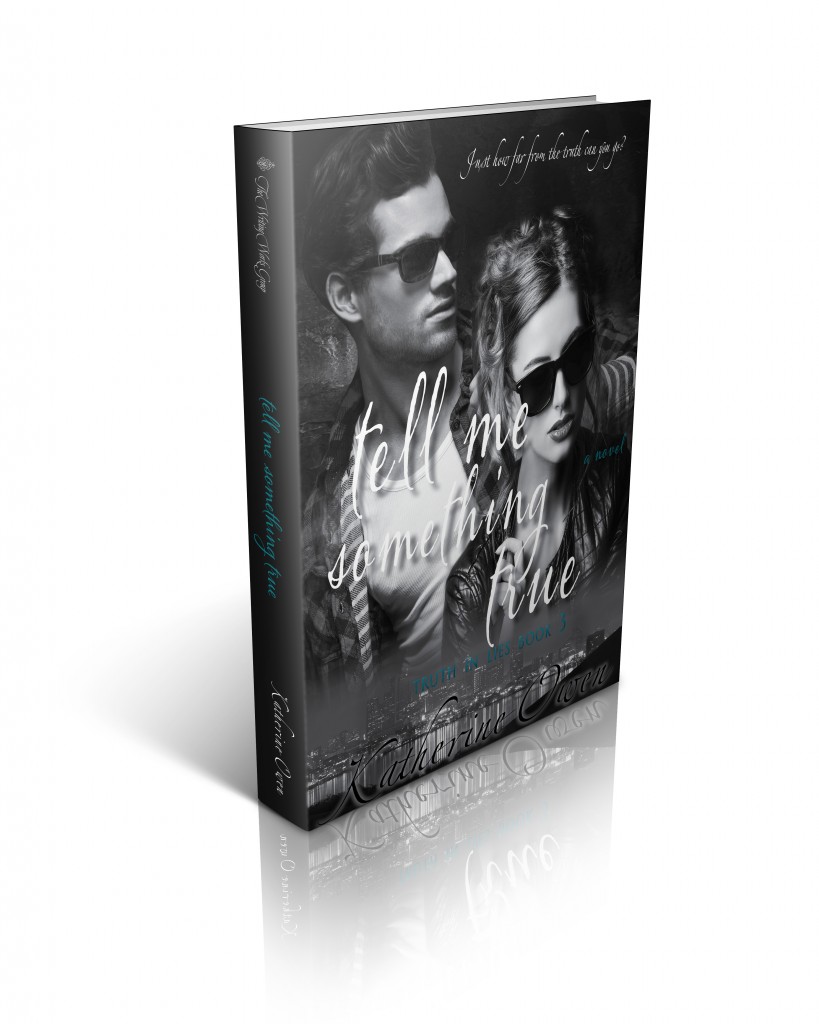 BUY the SIGNED BOOK
BUY THE eBOOK!

Just click THE *BUTTON BELOW for the online retailer of your choosing below!

AMAZON AMAZON UK GOOGLE NOOK KOBO iBOOKS SCRIBD INKTERA PLAYSTER

Author's note: Tell Me Something True CANNOT be read as a standalone novel. There are two books in the Truth In Lies Series before this one. Those books are: This Much Is True, Book 1 – Truth In Lies and The Truth About Air & Water, Book 2 – Truth In Lies.

READ those two novels first and then read this one.

Truth In Lies Series Order:
This Much Is True
The Truth About Air & Water
Tell Me Something True
REVIEWS

for Tell Me Something True are here.

*Please note: some of these links are affiliate connections. The author of this website receives small compensation for referring buyers to third-party websites. Thank you!