Judge a book by its cover.
Okay, I have a tendency to be a perfectionist which leads to changes with my novels as time goes on. I hope this is toward an improvement toward near perfect. For those interested, I've included the book cover changes that have been made along the way. Please forgive the typos in the earlier versions. If you have an eBook copy and want an update, please reach out to me via the "contact" page with your request and eBook format version (Kindle or ePub for every other reader including iPad/iPhone).
Here we go: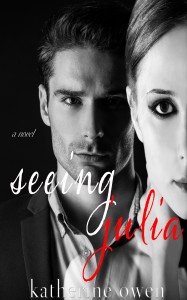 Seeing Julia
NEW for eBook / Kindle version
|
PRINT VERSION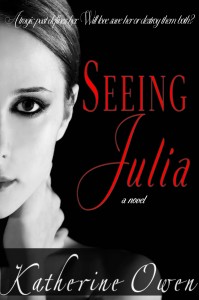 OLD COVERS for SEEING JULIA: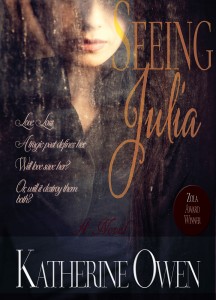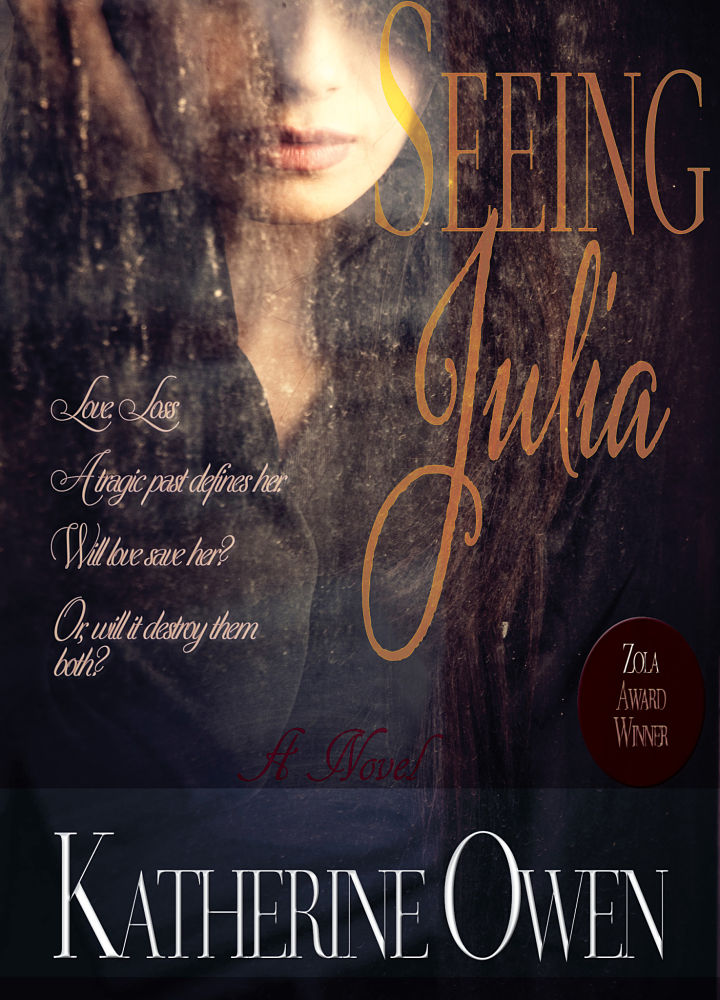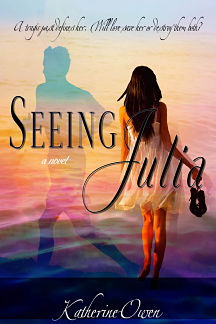 eBook/Kindle version of Book Cover (JUN2013)
Not To Us Old Covers:
<<==
NEW! Not To Us  book cover
for eBook
NEW! Not To Us for print (trade paperback 6 X 9)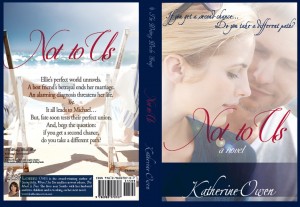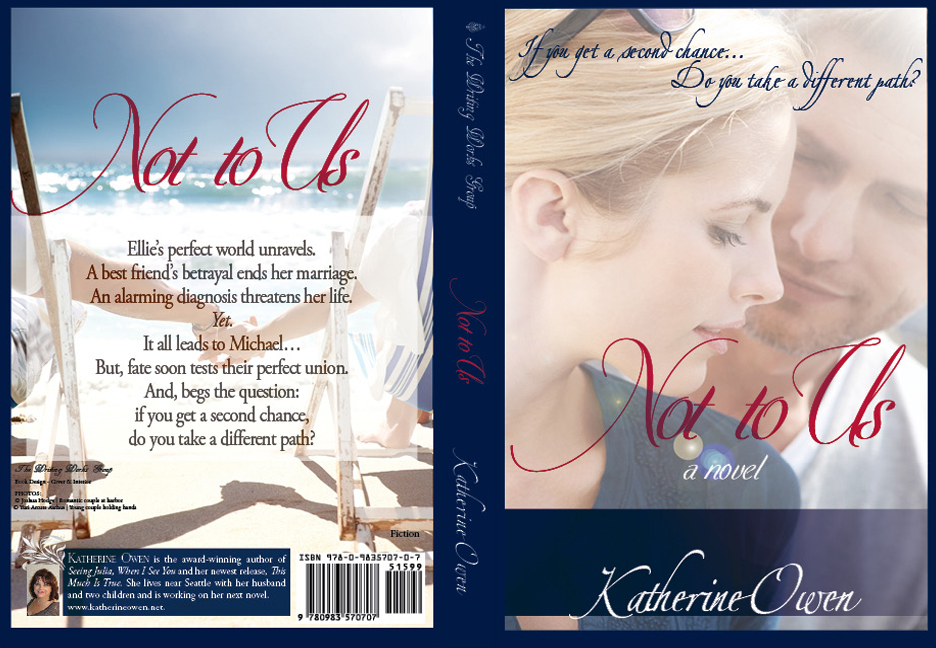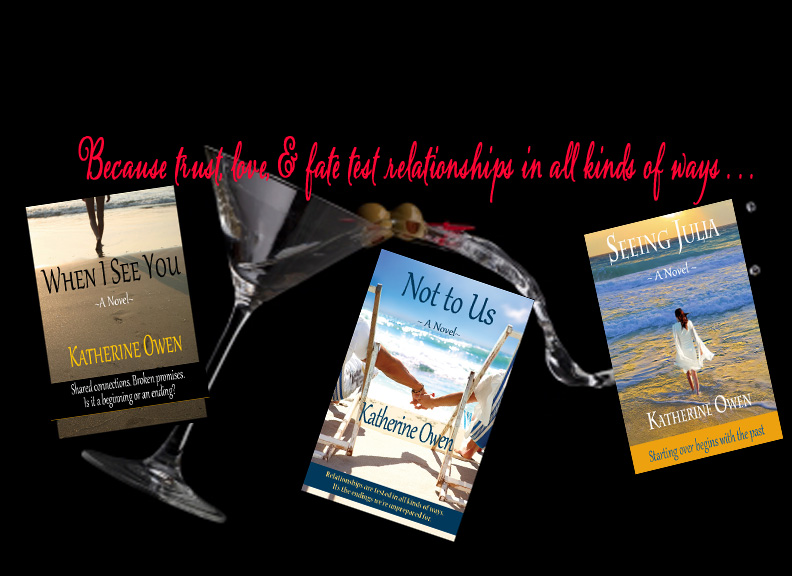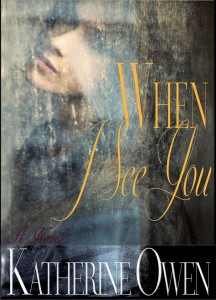 When I See You – NEW since summer 2012
NEW! for eBook cover (below)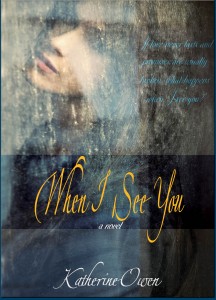 Old Print/ebook covers from 2012. Oh my! How fast things change and progress. I hope you think so too!
Related articles