The Truth In Lies Trilogy is exclusive with Amazon because the series is currently enrolled in their special Kindle Unlimited Program until the spring of 2017.
The Truth In Lies series includes:
The Truth About Air & Water Book 2
Truth In Lies Trilogy (contains all three novels)
I know some of you really want to read this popular series or may have started on another ereader device that only takes ePub documents.
Here are your options.



Option 1  


Download Amazon's FREE Kindle app by CLICKING HERE

It works with just about any device: 
– Smartphone (iPhone/iPod touch/Android/Windows/Blackberry) 
– Tablet (iPad/Android/Windows)
– Computer (Mac/Windows)

Once you've downloaded the free Kindle app, you can purchase the books in the Truth In Lies Series (starting with This Much Is True Book 1) or the entire Trilogy from Amazon and it will automatically be sent to your app. 


Option 2   (You own a Nook/Kobo/other ereader and do not want to download the free Kindle app.)
1) Purchase the ebook(s) from Amazon for Kindle.
2) Send the email receipt Amazon has sent you to: katherine@katherineowen.net and include the type of reading device you have along with your email address.
3) Within 48 hours, you will be sent an email with the ebook format suitable for your device.
Option 3  BUY The Paperback Version of my books for the Truth In Lies Series
If you don't have a Kindle or an e reader, or you don't like reading ebooks and haven't yet made the transition, do not despair. There are other ways to BUY and read my books.  All the novels are also available as trade paperbacks measuring 6″ X 9″ in a matte cover finish. The paperbacks are all stunningly beautiful (but that's just me talking!)
You can order the paperback versions of the novels at the buy links listed on the individual page for the book or go here.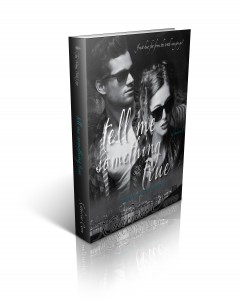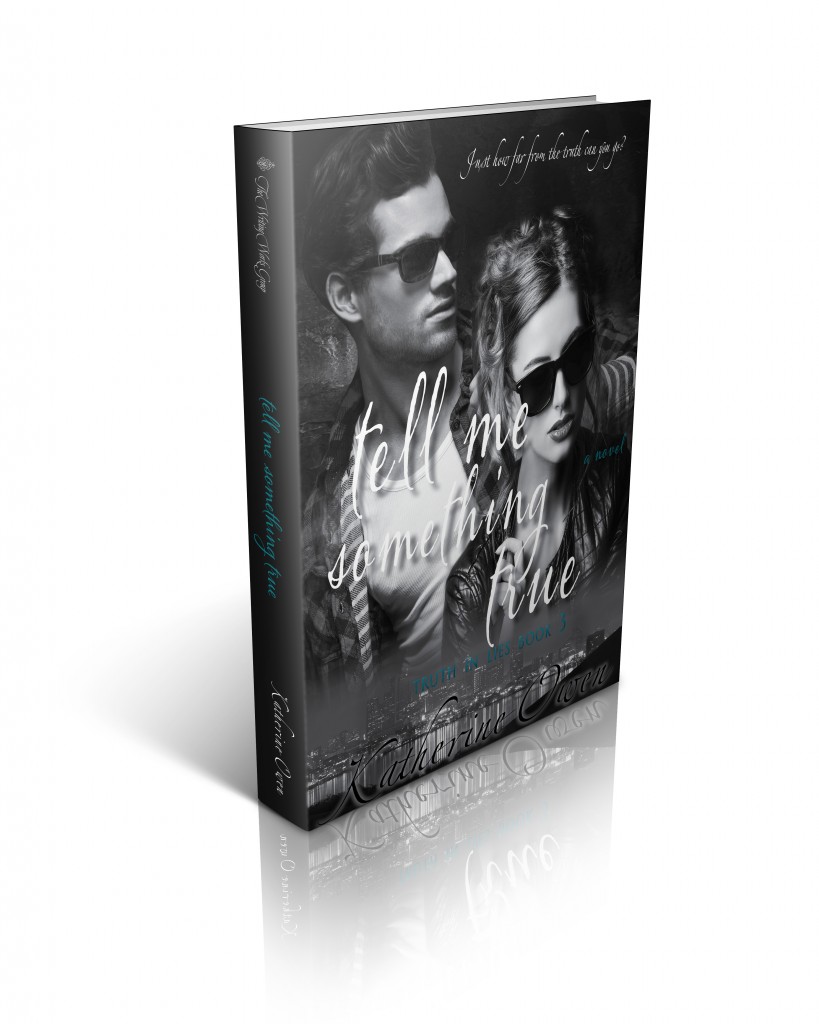 Thank you for reading my books! ♥