About that work-in-progress…Summer
Writing is like a New Year's Resolution for me. It all sounds good when you're peering into the future and promising yourself and others you'll do this or that. It goes like this: This time (this year) I'm going to get prolific with my writing. I'll write faster. I'll use structure. I'll follow the Hero's Journey. I'll get it done in less time. I'll write more. I'll write faster, better, often.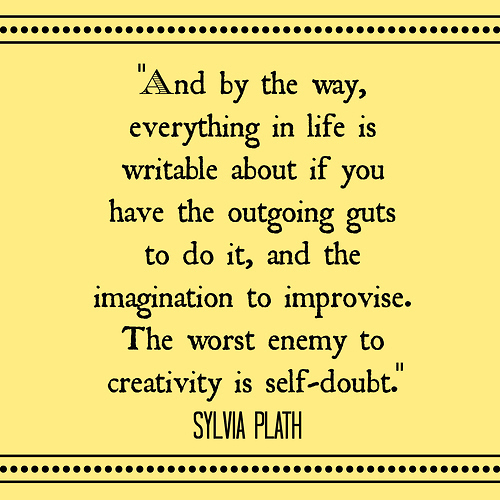 Whatever.
Writing is a solitary affliction. Too many interruptions by everyday life happenings can wreak havoc on the flow. Writers throughout time talk about this. Some writers are disciplined. Some writers are not.
I'm not. The thing is I have to be inspired by the story. I need time in my head to figure it all out, too. None of that has been happening often enough and in acceptable time chunks for the past several months when it comes to finishing Tell Me Something True. I have eight beginnings. Eight. I think I can live with one of them. And, of course, it was one of the first ones I wrote. In any case, I am seriously behind with this third book.
So here I am.
I really thought I'd be done with Tell Me Something True by the end of May. This past January that seemed so doable. Even two weeks ago, it seemed doable.
The reality is…
It's not.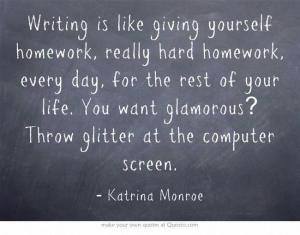 In my desperate search for getting inspired and writing more prolifically or otherwise, I recently re-read Dwight W. Swain's book on writing. In the very last chapter he espoused some writerly advice including this little gem: Be your own counsel.
He went on to say this: "Don't talk about your work to anyone. Just write. Talking about your work will have those you tell judging it and this will happen too soon, and the work will not get done."
That's true. That is what happens.
In taking Mr. Swain's sage advice "to be my own counsel". I've decided to take the summer to finish Tell Me Something True and really concentrate on the work, so if you don't hear from me as often that's why. The thing is I just really want to get back to the love I have for writing. So. Now, you know where I'm coming from. My counsel says this is a fine idea. I hope you think so, too.
KO