Starting over begins with the past,
revealing secrets,
and letting go… 
Owen's debut novel and Zola Award winner, Seeing Julia, is free for a limited time – you just need to tell us where to send it.
When newly widowed, Julia Hamilton, succumbs to her grief and accidentally overdoses on one too many martinis along with discarded meds at her husband's funeral, she ends up in the arms of a stranger who invariably saves her life.
The accidental overdose is somewhat explainable. But the staggering attraction to her personal hero–the mysterious Jake Winston–Not so much. Not even to herself.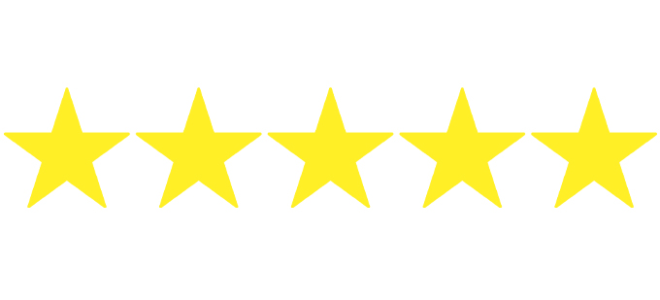 "I found this book to be immediately captivating…The initial chapters reminded me of Maggie O'Farrell's "After You'd Gone," that's how impressed I was." Becky Gulc – Chick Lit Central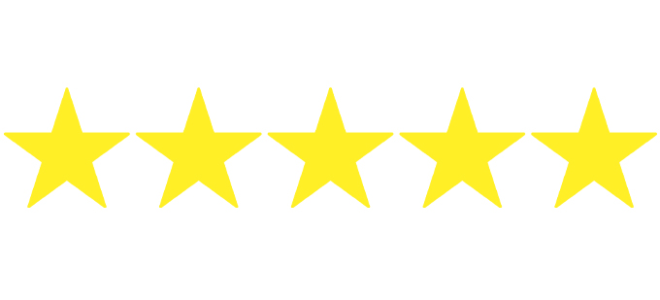 "If you are looking for a light read where everything is black and white then you will be very much disappointed. But if you are a reader that hungers for more so much more than Seeing Julia is a must read!" Amanda – Goodreads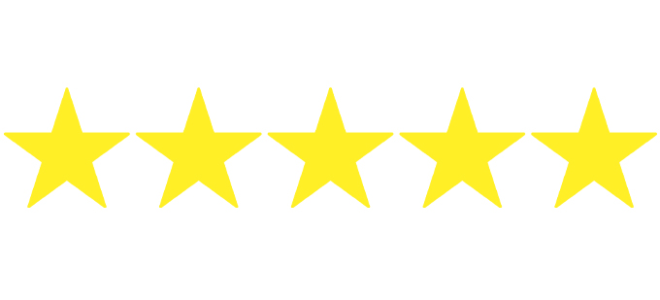 "For some reason, I expected 'Seeing Julia' to be a fluffy, unreal romance novel…but I couldn't have been more wrong, 'Seeing Julia' is so much more. It is deep and real and full of emotion and pain and friendship and love…" Dana Burness – Let's Book It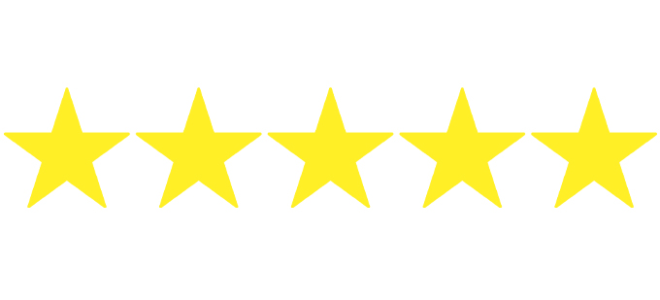 "… The in-depth descriptions of her heart-wrenching sense of loss, is balanced by the beautiful caring nature, and actions, of friends…masterfully written…"Seeing Julia" rightly deserves its 5 stars!" Ellen Fritz – Books4Tomorrow