More. More. More. We want more…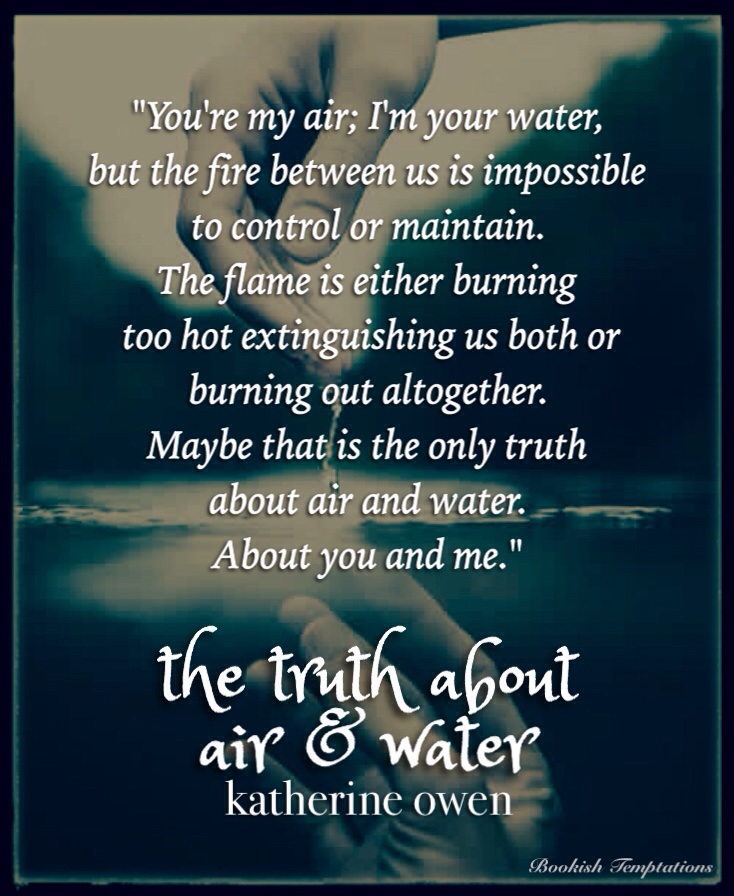 Facebook question posed by an avid reader…
What are the odds you'll keep Linc and Tally's story going for 1 more book:) please!!! I know you have it in you Katherine Owen!!!
Most readers want more of Linc and Tally. I'm here to serve. Just know that it takes time to come up with a plausible storyline and a book full of happy is not fun to read nor for me to write. I've got some ideas, so I'm diving in and hope to fulfill readers' requests and my own lofty expectations some time in early 2015.
In the meantime…Thank you for reading the novels. Many of you are tackling all five of them. Love that!
So the ultimate answer to What's Next?  is yes, there will be a third book, yet untitled, about Linc and Tally in the Truth In Lies series.
Now, I'm off to write it.