I've heard and seen from a few reviews that readers are posting that This Much Is True is keeping some of you up late. I thought I mentioned in various places that the novel is long? (It's 432 pages in the printed word). I swear I made it clear that the story line is riveting and unputdownable? (My word, TM it.) Sorry on all fronts. I thought I mentioned the adage I've personally applied to my fiction that #IWillMakeYouCry? Silly me. Now, you know.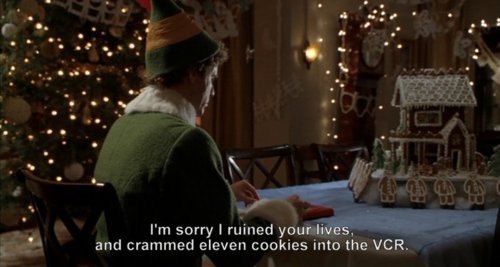 Thank you for reading my work, for making This Much Is True #1 on Amazon's Best Seller List in Holiday Romances (Valentine's Day, anyone?) and #3 in Sports Romance and #11 in Coming of Age. If Amazon gets their act together and it hits New Adult fiction as it should with a ranking of #119 at the last hourly update; well, I'm hoping TMIT will take off.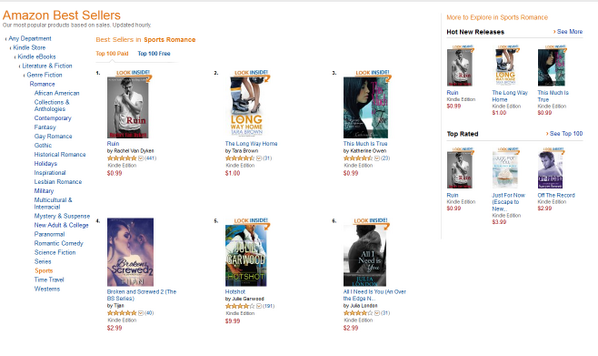 Thank you to those readers who love and share their thoughts about the book. Your reviews of This Much Is True help other readers decide if the novel is for them. Tell your friends and co-workers, share, share, share, and review if you can. Any and all ratings are welcome although the ones with not-so-nice things to say about TMIT will not be featured in any of my upcoming work. Ha!
Don't know what to say in a review? Here's what I ask myself when I review a book. Click the link here.
In other news…the print edition of This Much Is True arrived in the mail yesterday. The book in print is a stunner. Have you entered my Awesome Giveway for This Much Is True? You could win one of three signed paperbacks I'm giving away or a Kindle Fire or an Amazon $15 gift card. Just sayin'.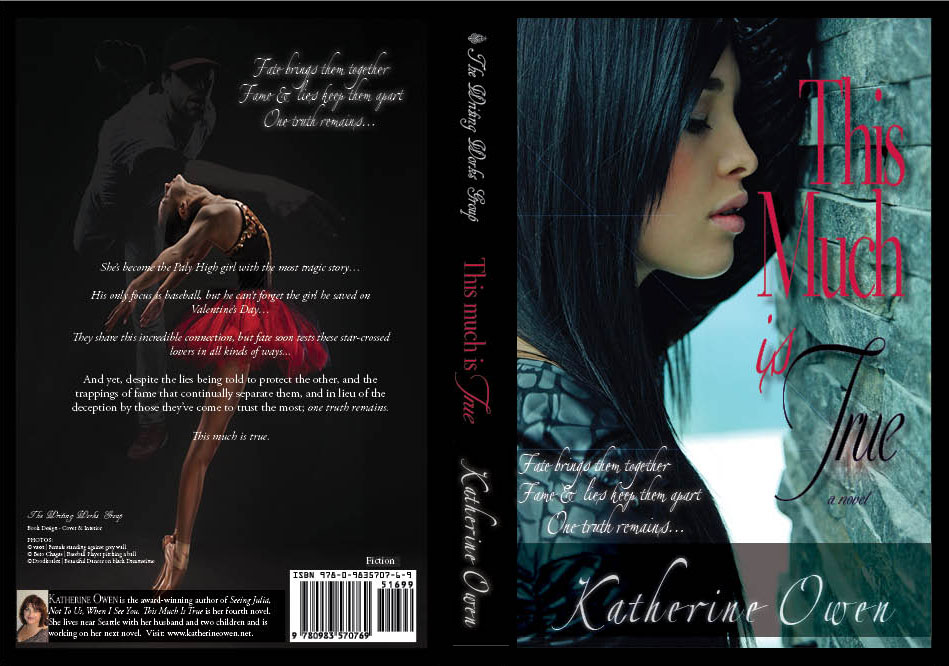 Check out the Article below about it and the link to it.
Check the This Much Is True page for all the BUY links for both print and ebooks here. Thank you for considering my work, reading my work and/or leaving a review.
Related articles