Yes…inevitable change.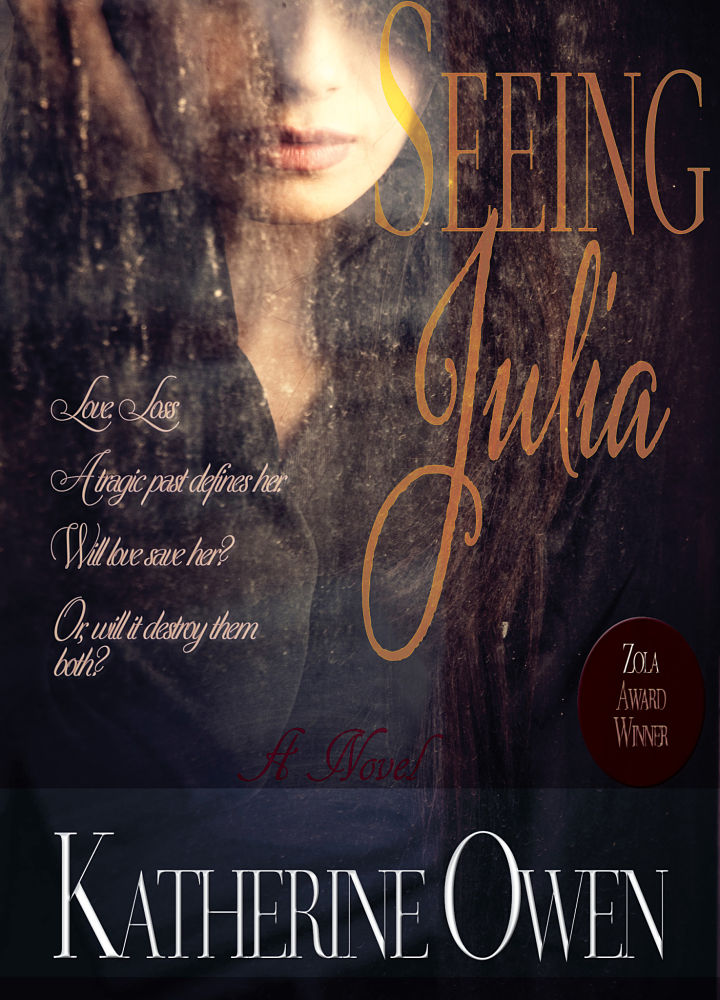 This is the new cover for Seeing Julia, my debut novel.
New Year.
New Look.
New Readers.
Why not?
"The thing was, I knew, even then, I was saying goodbye to happiness. I felt it seeping away from me. Gone forever."
This is dark, edgy contemporary fiction, so this is the newly updated book cover to match that story. Enjoy!