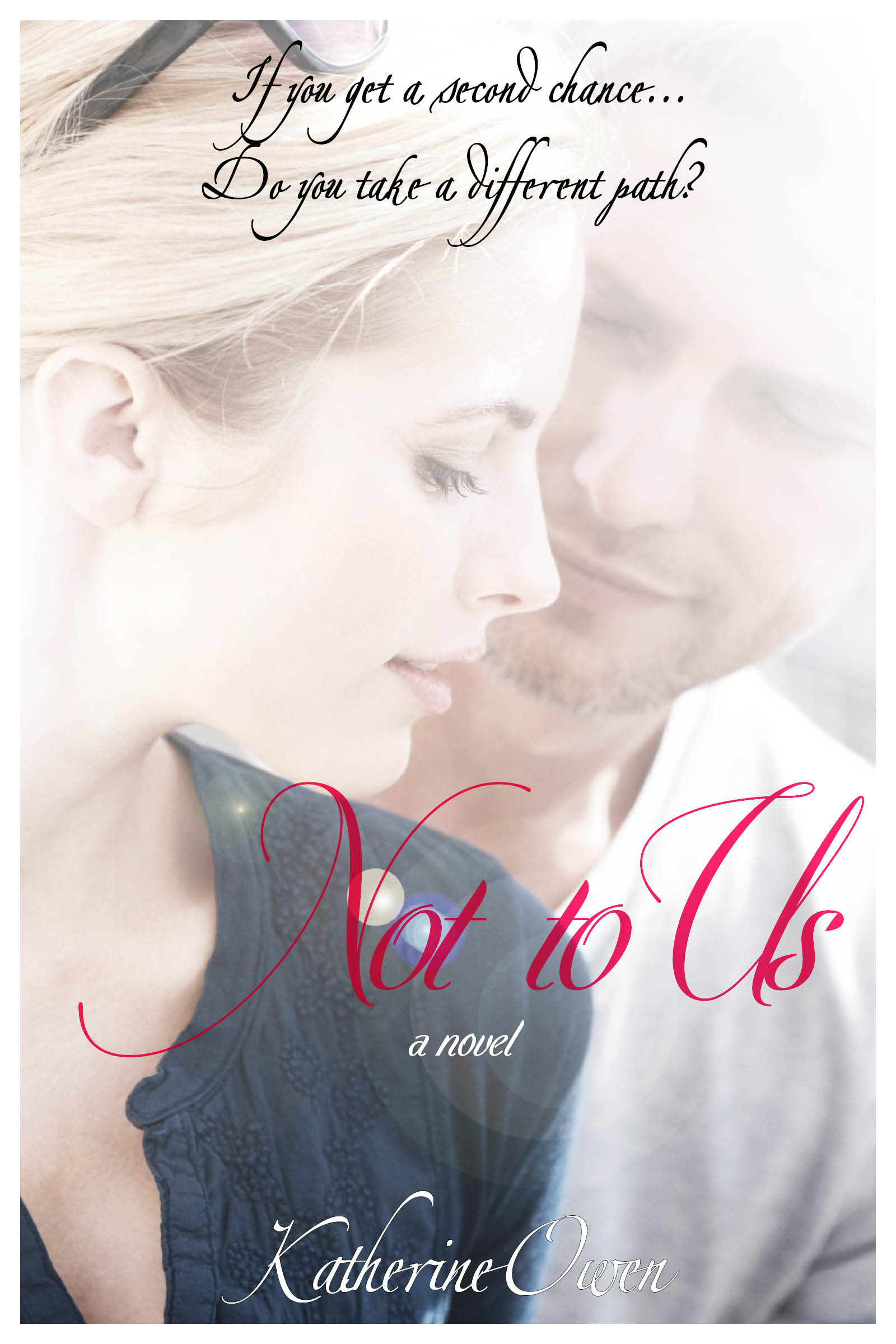 New eBook Cover for NOT TO US Novel
So, as you can see by the past couple of post updates, I've been busy on the branding side of things. I've updated the book cover of Seeing Julia to go along with the cover for When I See You, for example.  Then, we get to Not To Us, which as novels go, there is always one that is an outlier. Mine is Not To Us. People either love or hate this book. I have to say it was one of the easiest stories to write, but it does have its share of twists and turns and what  some would snark is melodrama. I disagree; I suppose we could put that down to I'm the writer and you can just as easily cast my little opinion aside for that alone, but let's not take the easy route.
The story of Ellie and Michael is fiction, although the premise is based on real life stories I've encountered throughout my own life. Why? Because I think we do, sometimes, get too focused on these everyday life things, while the big changes–the ones that really count–take us completely by surprise and roll over us like an out-of-control freight train that's left the tracks and smashed into our lives. In Not To Us, the main characters get a second chance and I found it fascinating to explore what they do with that and how they cope with love and loss. To that end, I wanted a book cover that nicely conveys the sweet side of their story. Just be prepared, if you haven't read this novel yet, #IWillMakeYouCry.
Related articles