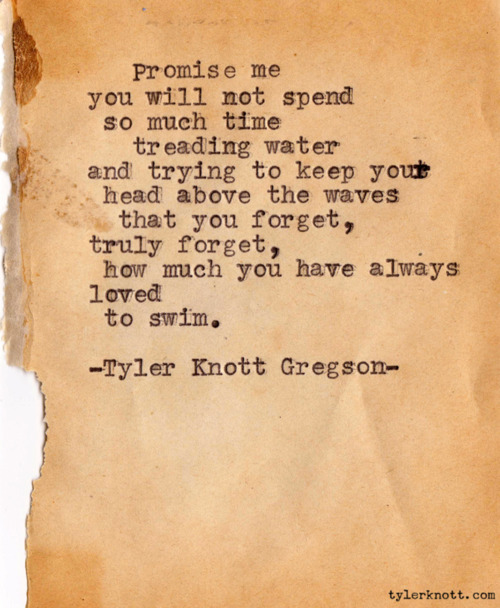 Have something to say?
Can't get enough of Katherine Owen? My husband questions your sanity.
Stalk me at the various places on social media where I spend far too much time when I should be writing. See Facebook, Twitter, Tumblr (to name a few) in the links below.

Facebook: www.facebook.com/KatherineOwenAuthor

Pinterest: www.pinterest.com/katherine_owen

Amazon: Click here

Goodreads: Click here

Tumblr: Click here

Twitter: www.twitter.com/KatherineOwen01

Want to be first and not last? Sign up for my newsletter about new novel releases if you haven't done so already here.
Okay, that's plenty…I'm not that interesting. Trust me on this.
Have something more to say? Please leave your name and email address and comments in the form below. Thanks for your interest in my work!
[contact-form-7 id="4756″ title="Contact form 1″]