Advice for other fiction writers…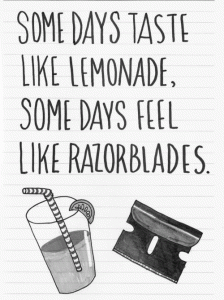 I'm not the most organized person. I'm not as generous as some people might think. True that. However, every once in a while I literally stumble across gems of wisdom (mine) that are spot-on that I will sporadically share. I answered this question – what is my advice for other writers? – a little while back for a blog tour I was doing and it's pretty sage advice.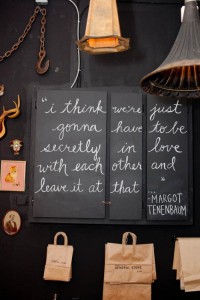 So.
Here's my advice for other fiction writers in my own words on what you should do for the writing and the writer…
Study the market. Check out the top 100 bestseller lists on Amazon, USA Today, and the New York Times to see what's selling and also discover what's not. (Or, don't bother if you are just writing this for fun or as a hobby, which I am not. This is a full-time endeavor for me.) Trends are important, not necessarily to follow but rather to level set your expectations as to whether your work is commercial enough or not. Some of us buck the trends. I wrote New Adult Fiction series that doesn't fit the current trends for tattooed bad boys who don't appear to own a shirt. 🙂 And yet, some bloggers and readers say that's what they love about the Truth In Lies series.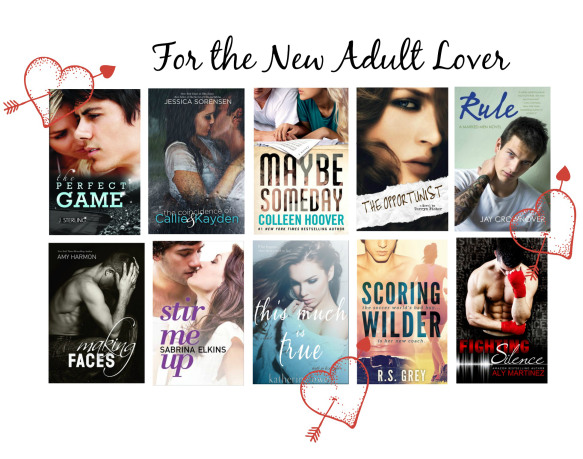 You can be different, but you have to recognize the distinctions and possible limitations that come with those differences in your style, setting, and story lines.
Feed the writerly soul. Follow various writers blogs including JA Konrath's. His blog posts helped me in terms of making my decision to self-publish. I also enjoy Chuck Wendig's blog as well as David Gaughran's to keep up on the industry trends. I also follow a variety of Book Review Bloggers. Check out the reviews for This Much Is True to get an idea of who I follow. Again to ascertain the trends…
Don't be naïve in thinking you have to hire everything out; you don't. Take classes at Lynda.com if you need to learn a software program such as In Design or Photoshop. I do my own book covers. Yes, I really do and they're pretty good, too.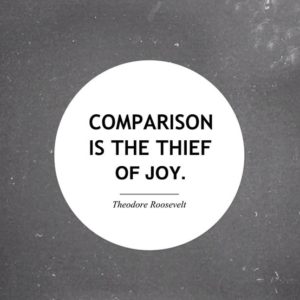 Improve your craft. Take writing classes. I recommend The Writers Studio. You will up your game and challenge your craft with writing classes and the peer review cannot be matched anywhere else. I'm a little competitive and taking classes with The Writers Studio was one of the best things I did for my ego and my craft.
Read a lot within your genre and out of it. Reading other writers' work will improve your own.
Believe in your work, take critique, and plan for it. In the end, readers of your work and those who become fans will tell you the most about your work, good or bad.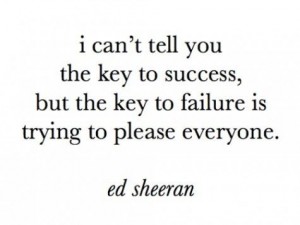 Maintain humility about yourself and your work, and you will be mostly fine.
Please know that this is a lonely profession. Accept it and balance that out, which means participating in the world occasionally. It will feed your stories as well as your soul.
You're welcome.